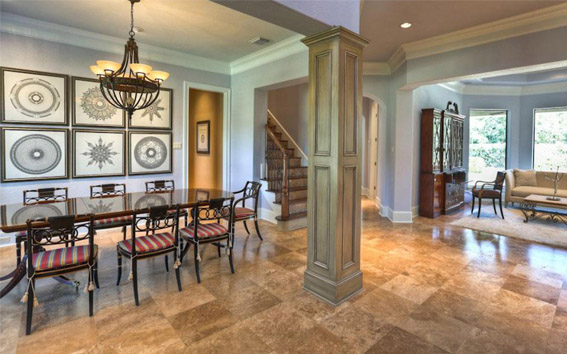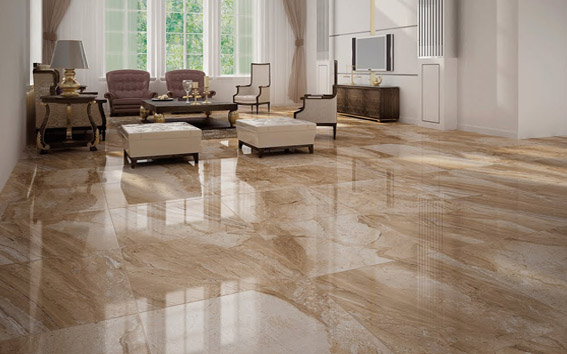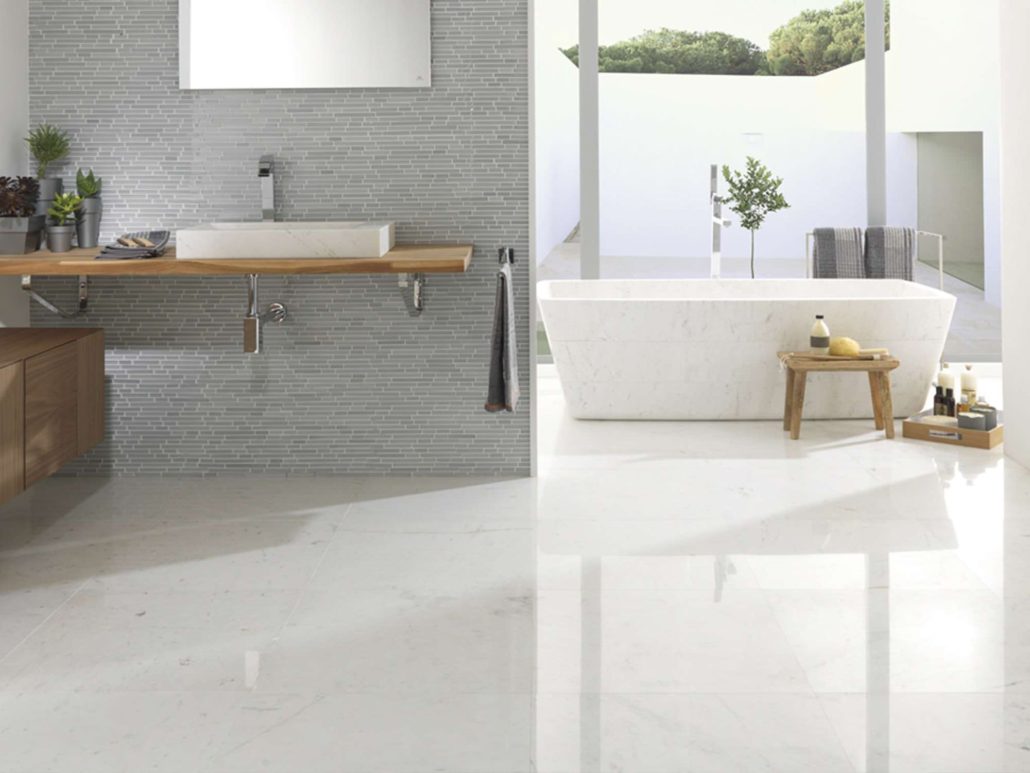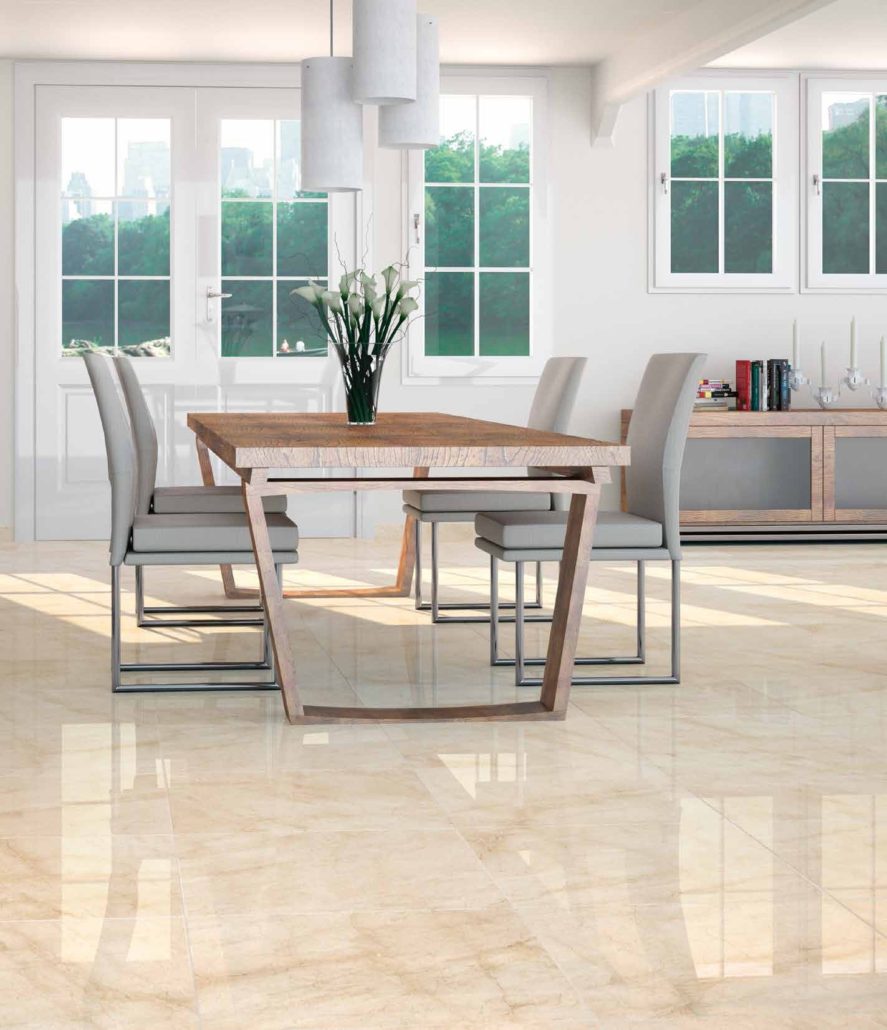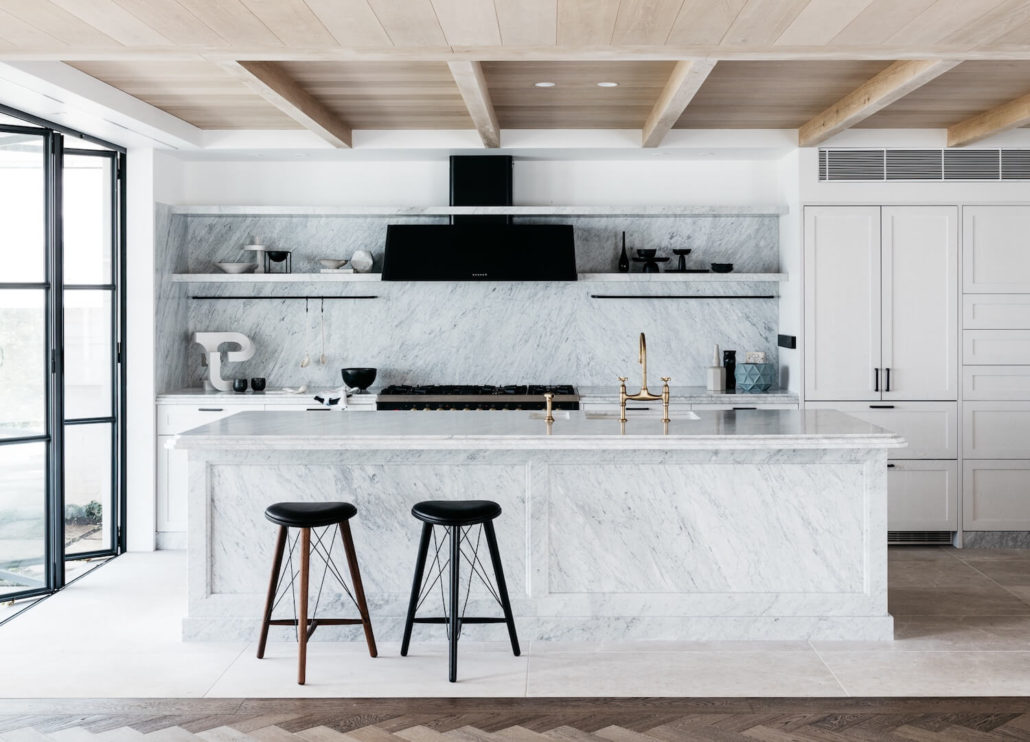 MY FLOORS HAD A BEAUTIFUL SHINE WHEN NEW. HOW CAN I RESTORE THAT NEW SHINE?
Professional restoration can restore that brand new look to scratched and damaged stone and hardwood floors. With tile and grout floors, a deep cleaning, especially in the grout lines, followed by color sealing will make your tile and floors look as good as the day they were installed.
HOW MUCH DUST WILL BE CREATED DURING THE RESTORATION OF MY MARBLE FLOOR?
There is no dust created during the restoration process, because we use diamond abrasives and water.
MY NATURAL STONE COUNTER-TOPS ARE NO LONGER SHINY. HOW DO I GET THE SHINE BACK?
Most of the time when a customer asks us why their counter-top is not shiny anymore, it turns out that some sort of film is sitting on the surface. This happens when one does not use the proper cleanser, or when they clean their granite surface with water and dish soap. (This will eventually lead to soap film build up.) Give us a call. We can provide solutions for you.
IS THERE ROUTINE, DAILY OR WEEKLY MAINTENANCE I SHOULD BE PERFORMING?
The #1 culprit of damage to floors is dirt, (grit, sand & dust). The best treatment for your floor is a dry, untreated microfiber dust mop or vacuum, used every day when possible. Damp mopping is recommended on a weekly basis and whenever there are visible spills.
IS IT BETTER TO REPAIR MY CRACKED NATURAL STONE TILES OR REPLACE THEM?
WHY IS IT IMPORTANT TO SEAL MY STONE?
Most stone floors can benefit from sealing. The requirements of each type of stone differ. Sealing your natural stone flooring makes it less porous, more stain resistant and protects the stone's original beauty. Once your flooring is installed, it's important to maintain all caulked areas to guard against water damage.
I HAVE A BEAUTIFUL ENTRY RUG. WILL IT HARM MY STONE FLOOR?
Rugs are a good idea to catch dirt and grit. However, there are a few things to keep in mind. It is important to use rug holders designed to go under rugs to keep them in place. Sliding rugs are not only dangerous, they are a constant source of new scratches. Do not use rugs that are backed with rubber or latex.